Your One-Stop Shop for Fresh and Quality Products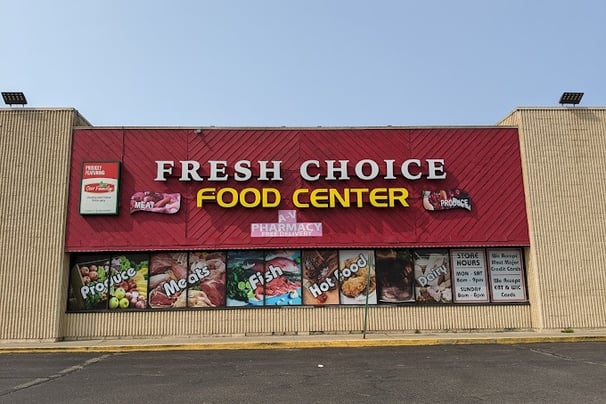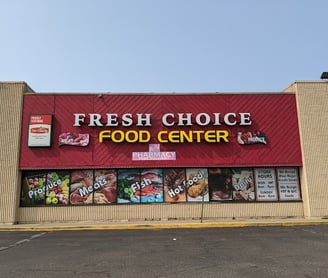 Welcome to your Neighborhood Super Market
We search high and low for the growers and suppliers who can deliver their products to us just off the vine. Our produce professionals buy locally, nationwide and internationally with an eye towards freshness. That means the produce you select for your family is just steps away from the fields. And that means you get the best tasting.
Fresh Choice Food Center is an American supermarket based in Wayne, MI. We are committed to providing our customers with the freshest and highest quality products. Our team is dedicated to creating a positive and welcoming shopping experience for all.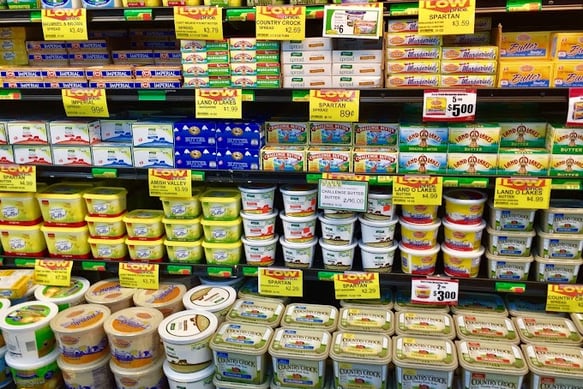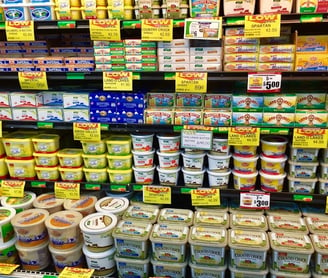 Fresh and Quality Products
At Fresh Choice Food Center, we pride ourselves on offering a wide variety of fresh and quality products to our customers. Our supermarket has everything you need to satisfy your grocery needs.
Convenient Online Shopping
We offer convenient online shopping for our customers. Simply place your order online and pick it up in-store at your convenience.
Fresh Choice Food Center: Where Freshness and Quality Meet