We offer a Wide Range of Services
The Michigan Lottery offers numerous on-line and scratch-off games, giving players a wide variety of prize possibilities. Initiated under the authority of Public Act 239 in 1972, the games collect funds to support Michigan's public school system.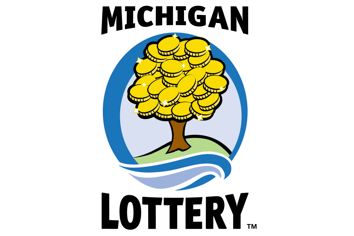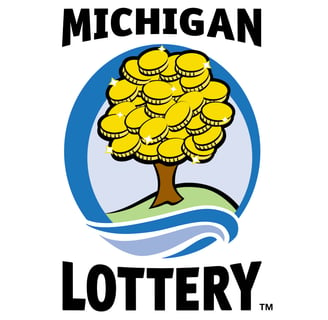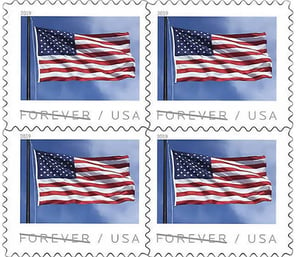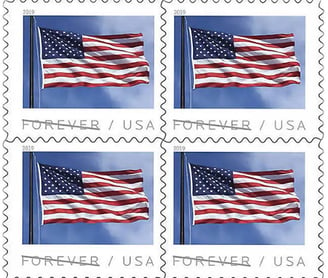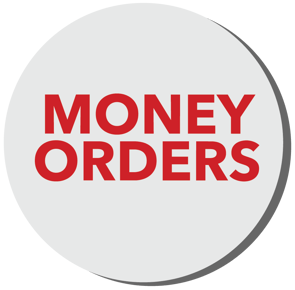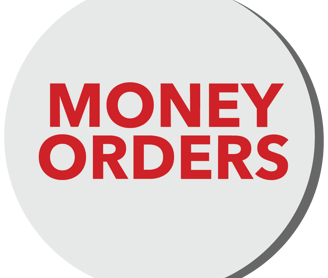 MONEY ORDERS ARE SOLD HERE
Beer & Craft Beer
Celebrate with beer, craft beer, and seasonal beers. We always have new brands along with the labels you love.

Wine
We're constantly stocking our shelves with wines from around the globe. Whether you're a red wine and Merlot fan, or a white wine and Riesling drinker, there's so much to discover. Explore our vast rose, blush wine, champagne or sparkling wine selection, too.

Spiked Seltzer & Malt Beverages
Spiked seltzer is one of the hottest trends in adult beverages. We have a variety of hard seltzer malt beverages to choose from.